28 November 2016 Tags: vegetarian Category: Diet Reading Time: about 4 minutes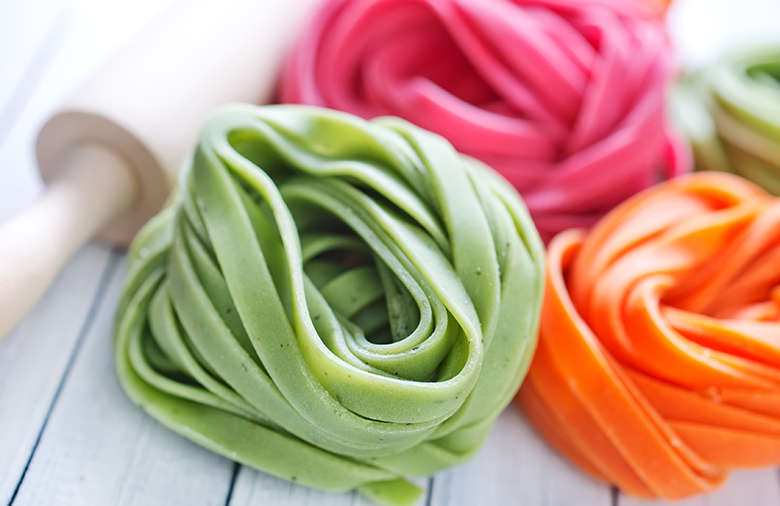 It is not difficult to find some fantastic vegetarian Italian restaurants in any part of the world.
Their mouth watering menu has a wholesome mixture of soups, salads, lovely pastas to crusty breads. Most of the cooking relies on the local rice known as Arborio and the cuisine enjoys a rich lineage of cheese.