gardening
05 February 2017 Tags: gardening Category: Agriculture Reading Time: about 4 minutes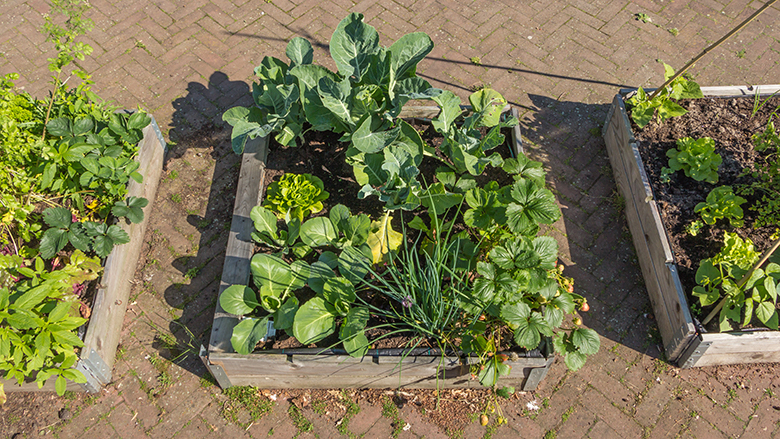 There are a lot of forms of gardening these days. Some are even "daring" and one of that is known as Guerilla Gardening. So what exactly is it? And, how do you start? In this article, we are going to explore the answers to these questions.
27 November 2016 Tags: farming organic gardening Category: Agriculture Reading Time: less than 1 minute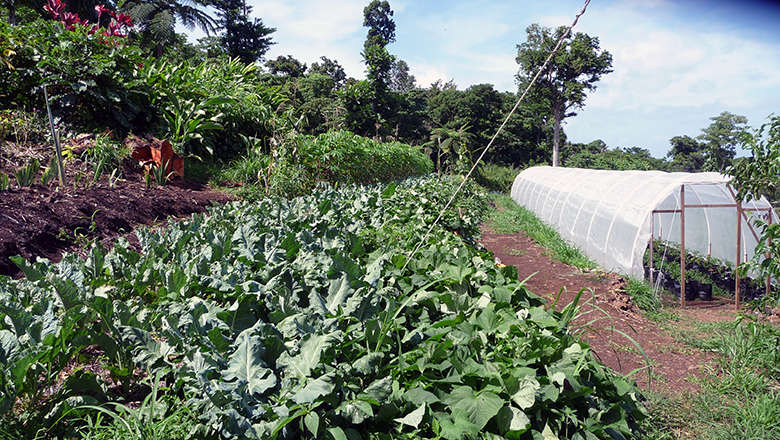 So proud of this guy (my Dad) growing organic produce in Fiji. He's been busy over the last few weeks as it gets into the peak of spring. It is amazing to see the lush productive garden thats being managed all by hand. A small tractor or Clydesdale horses maybe in the picture to scale up.  Scaling up will help the endeavour become more economically sustainable.