farming
27 November 2016 Tags: farming organic gardening Category: Agriculture Reading Time: less than 1 minute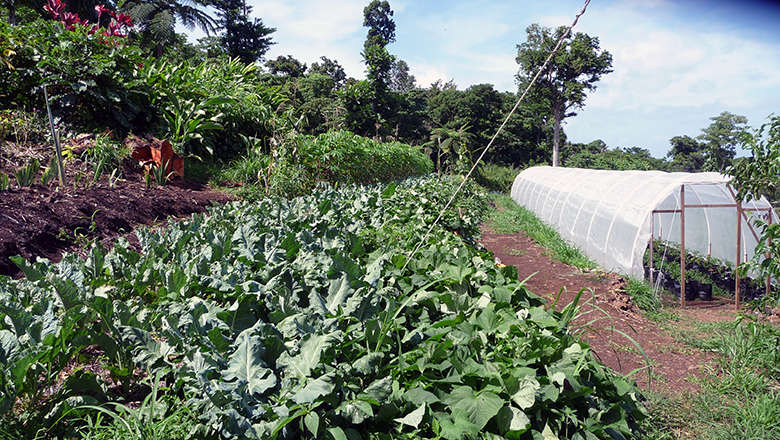 So proud of this guy (my Dad) growing organic produce in Fiji. He's been busy over the last few weeks as it gets into the peak of spring. It is amazing to see the lush productive garden thats being managed all by hand. A small tractor or Clydesdale horses maybe in the picture to scale up.  Scaling up will help the endeavour become more economically sustainable.
22 May 2016 Tags: farming Category: Agriculture Reading Time: about 3 minutes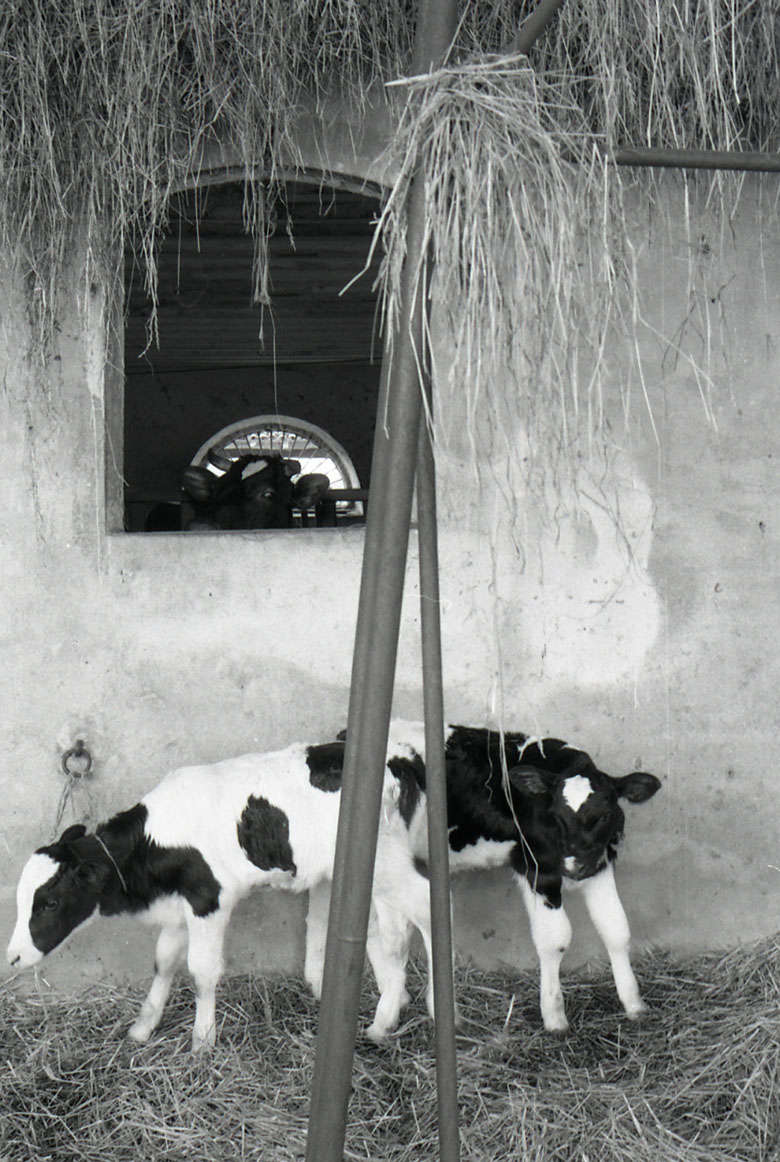 I've herd the argument "there are x billion people in the world, people are staving, without factory farming we couldn't survive!".
This is an interesting argument, one I can't give a straight answer to, only speculation. But my thoughts on world hunger is it's more an issue of wealth distribution issue, not food distribution. Take America as an example and if nutrition could be measured only in calories. America, the wealthiest country in the world, produces yearly over twice the required calories to feed its population… yet there are still people going hungry suffering from malnutrition. This to me is the simplest illustration that it's an economic game, not one of food production. If America was struggling to produce the yearly calories for their population, I could accept factory farming as a possible solution. But while food goes to those who pay the most it is not a reasonable justification.